Wanted: Community Ambassador
Are you a people person? Do you consider yourself organised? Would you like to lead a community of young, joyful people? If you have answered 'yes' to all these questions, then we want you to join the team!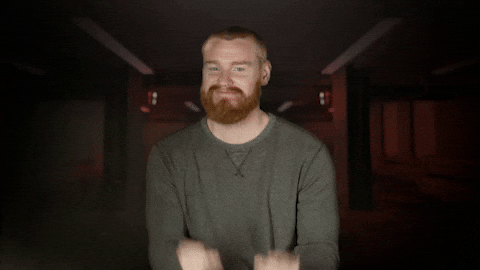 We are looking for a
Community Ambassador

for our Finsbury Park property in London!

Who is Gravity's ideal Community Ambassador?

The role is perfect for an entrepreneur or remote worker who is social and outgoing, organised and punctual. They will enjoy attending events, regardless of the obligation to be there.

What are the Community Ambassador responsibilities?

Community Management

Since you will be living in the property and getting to know the members personally, who would be better to help create and host events? All we ask is that events are based on our community pillars. Worry not, our Experience and Events Manager will be around to walk you through the whole event set up until you are comfortable setting them up by yourself, and after that they'll still always be there to assist with anything you need.

Maintenance Management

As we like to keep our properties as homely as possible, we don't have staff on-site 24/7. Instead, we use the support of our ambassadors to help out when we aren't around. This may include letting a contractor in, managing a fire alarm or watering a thirsty plant 🌱. Most importantly, the facilitator will be able to help out in emergency situations, last minute issues are rare, but if they come up be able to assist when needed.

The facilitator will receive full training on health & safety, M&E and basic maintenance.

Extras
(not essential, but preferred!)

Do you have a knack for snapping great shots of your friends, even if it's just with a camera phone? How about stitching together a short video of that weekend away with friends? If you're handy with a camera or have any other skills that you think could help us document the experience at Gravity and show the world, we'd love to hear about it.

Now for the perks:

What does the facilitator get in return?
🛏️ DIscounted rent
🏷️ Discounts on 700+ partner products and services
💰 Opportunity to earn commission through our referral scheme
🎉 Free access to events (you're organising them, but you also get to enjoy them!)
🌐 Access to a professional network and networking opportunities (= plenty of new friends!)
👕 Welcome goody bag (t-shirt, lanyard, tote bag & reusable water bottle)
➕ To name a few...
⚠️ Contractual Agreements
Minimum 6 months stay
1-week notice for breach (can stay but would have to pay full price)
Full contract to be signed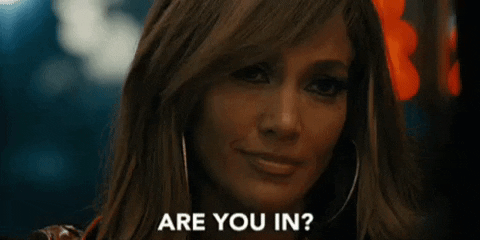 If you have made it this far and are still interested, apply here.
We look forward to meeting you! 👋